Local time: September 10, 2021, Venice, Ira Fronten appeared on the red carpet of the 78th Venice Film Festival. On that day, Ira Fronten was beautiful and charming in a black suspender dress. She had a bright smile and full of charm.
Ira Fronten has black curly hair with delicate makeup and a smile on the red carpet, which is very friendly.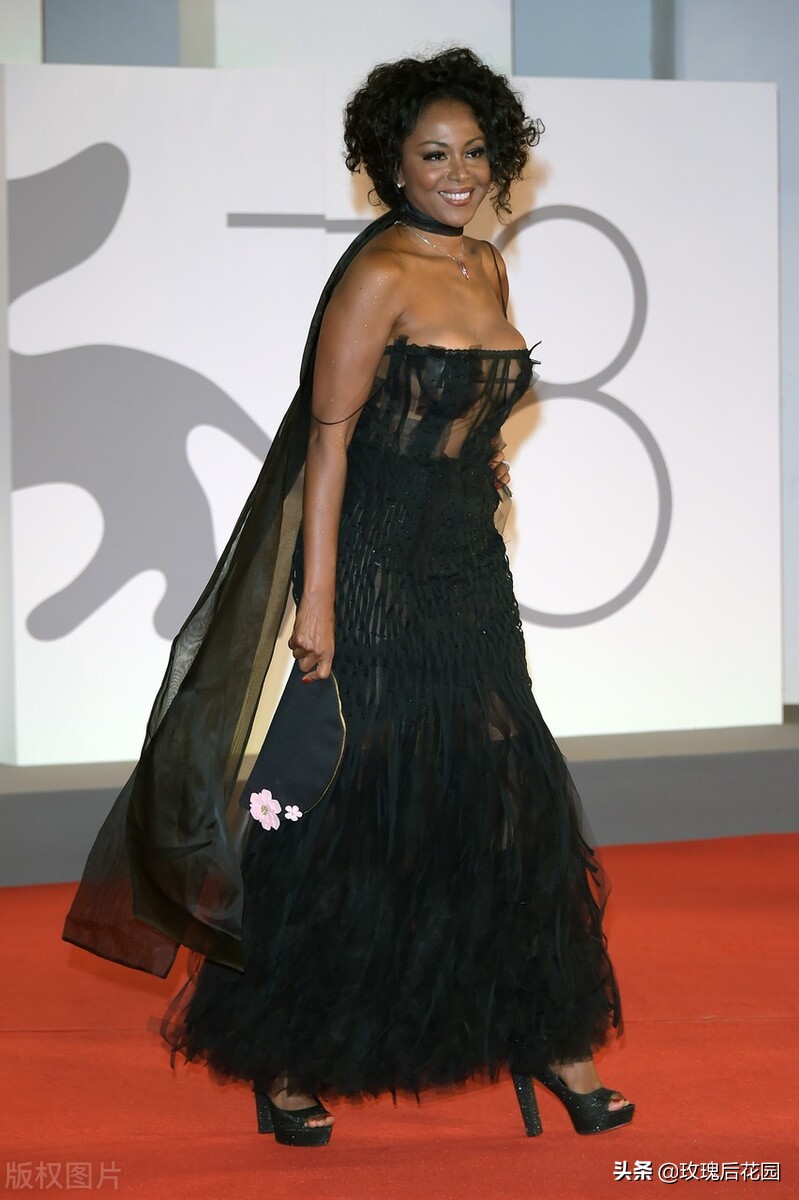 Ira Fronten is an excellent actress, and I am very happy to participate in the Venice Film Festival this time.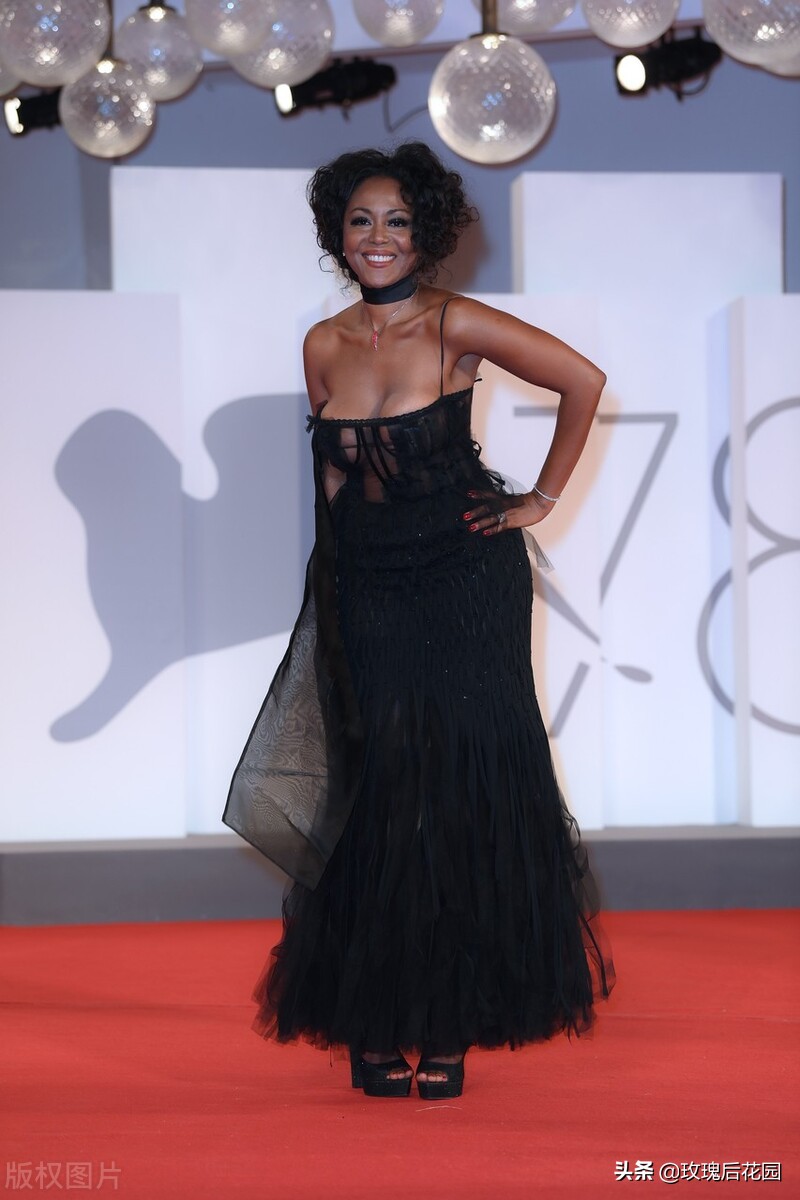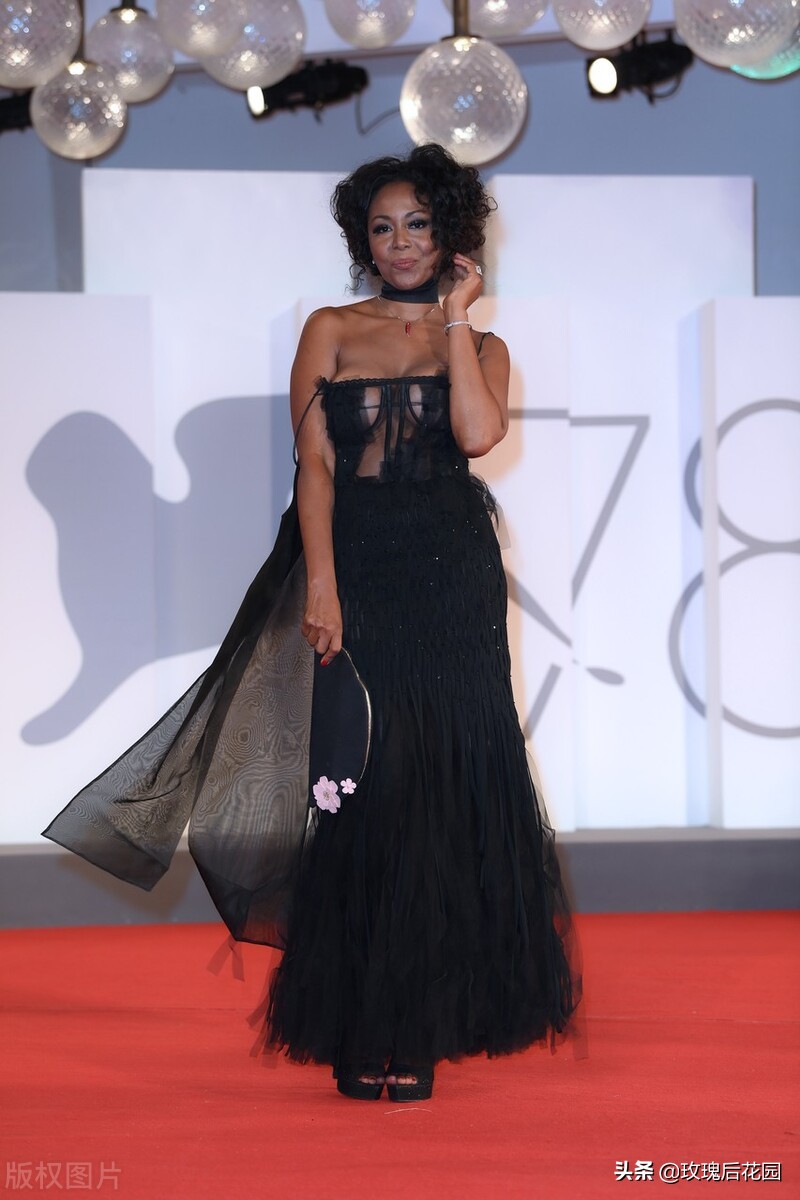 FONTE: https://inf.news/en/entertainment/fb190ada11c1cb58ceff301cf4406be5.html